Barrington One Construction, LLC         
 Tarrant County General Contractor
Whether you are facing a small project or constructing a home or new business, ensuring that the structures are erected safely and within code is important. At Barrington One Construction, we ensure that Tarrant County residents and business owners have a general contractor that is able to provide quality construction jobs, no matter the size or scale. With an expert team of general contractors and an eye for perfection, we are confident that the only call you need to make is the one to Barrington One Construction LLC.
Residential General Contractor 
At Barrington One Construction we are aware of the investment that goes into remodeling a Fort Worth home, it is for that reason that we are committed to providing the most efficient and affordable construction service to all of our clients. So, whether you are a young family looking to build your dream home areas or the boards of trustees who want to redevelop a business, Barrington One Construction LLC is the general contractor for you.
Contractors, You Can Trust
The inclusive approach to all aspects of the construction process at Barrington One Construction LLC means that every stage of the building process is controlled by us. Having one general contractor ensures clarity and certainty for you so you can go about your day and if needed, call one number and you will reach me and I will relay your message to all the workers.
Affordable, Reliable Construction Company
In addition, we will take care of every piece of paperwork, all pertinent construction permits, and other details so that you don't have to. Our all in one inclusive service also covers the formulation of a detailed budget that can be easily broken down into a range of categories as well as a definitive schedule that we will not exceed and a weekly progress report to illustrate the progress made.
A Commitment to Quality Remodeling
At Barrington One Construction LLC we pride ourselves on providing a superior level of attention to customer service allied to the highest quality craftsmanship. However, this is not something we take for granted but rather is the mantra that we live by. Our commitment to providing the best construction practices to each and all of our Tarrant County clients is something we hold very dear and your continued loyalty to us is the barometer by which we measure success.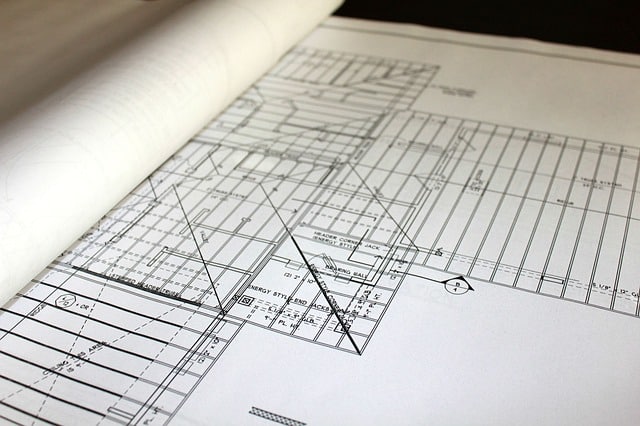 Tarrant County Remodeling Services
Our team of remodeling professionals are meticulous with attention to detail and having amassed decades of combined experience means that they possess the skill and know how to overcome any remodeling related issue in a quick and efficient manner ensuring that our projects are delivered on time and on budget.
At Barrington One Construction LLC, we believe that a construction firm should be a one-stop shop. That is why we offer our clients an entire spectrum of contracting services such as:
Demolition; old structures as well as those that need replacing for other reasons, need to be demolished in the safest possible way. At Barrington One Construction LLC we offer Fort Worth home owners a demolition team that is able to remove any structure while adhering to all local zonal rules.

Design; if you haven't figured out a design for your project yet, we have architects and engineers who are able to provide beautiful blueprints and design plans for all phases of our general contractor project.
Foundations; whether laying the concrete or digging the hole, the beginning of a project is one of the most important. At Barrington One Construction LLC, we know that and so we ensure each foundation has the correct size piers and beams to hold the weight of the structure.
Construction; walls, roofs, windows, and doors are the things that keep outside, outside. Ensuring that they are sealed properly is important for both energy conservation as well as the security of your home.
For more information about our contracting services, call us today!