About Us | Fort Worth Construction Company
"Our Customer Service and Quality Craftsmanship Comes From Three Generations of Family Tradesmen"
Starting in Temple, Texas, 80 years ago, our family was a part of the construction trade for three generations. Barrington One Construction, LLC uses over 30 years of experience combined with two generations in construction knowledge. As a result, we serve you with the best customer service and quality craftsmanship that Fort Worth, TX, has to offer.
We complete your goals with our proven system that efficiently takes you from the design phase to the walk-through and meets your home improvement project with just one call.
Hiring one construction company has many advantages; you no longer have to search separately for a kitchen renovation company plumber, electrician, or bathroom renovation contractor. Or need to manage and interview multiple trades before or during the project. For example, suppose you decide to add a cabana, deck, or patio in the future.
We efficiently and affordably complete your dream remodeling ideas quickly. You will see our proven designs, organizational skills, and top-quality service deliveries in Fort Worth. Our workers are some of the best trades in the business. Our good-standing testimonies and reviews have shown that we are Fort Worth's most trusted, reliable, and dependable company.
Our Customer Service 
 Having a one-customer-at-a-time approach gives you the most reliable experience and customer care possible. Customer service is about the customer. Providing first-class service with excellent products has made us successful with our clients and their projects.

 Thanks to our work ethic and loyal following, we have successfully served hundreds of customers with our services.
We are known for having an accomplished team that stands behind our work to ensure that all of the proper steps are used and installed to the manufacturer's specifications.

 Keeping the customer informed and up to date on any details is vital for the customer and the entire process. Once your project is on our list, you can depend on us to be there and see you through the project until you are happy with the results.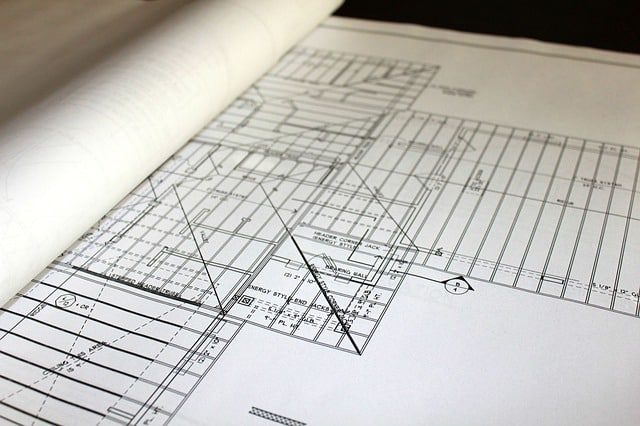 Essential Steps to Ensure a Successful Remodel
Make sure you have a written contract. If you have questions, you should get clarity without the hassle. Contracts ensure your contractor will adhere to the promises and specifications they made during the sale.

Remodelers should have at least 20 years of experience and know all aspects of construction, including foundation, framing, and mechanical. 

A contractor should always protect furniture and take care of your items. 

Often occupants are living in the home during the remodel, and extra care is essential for the safety of all occupants.

Your contractor should always be respectful and courteous.

If a contractor does not show up for the estimate or return calls, he will most likely not do so when working on your remodel.

 Ask for a copy of insurance with the amount of their coverage and check the date of the document to be sure it has not expired. We carry a 1 million dollar insurance policy and can obtain additional coverage for the homeowner if needed. 

You can be creative in remodeling, but the finished work should tie into the original construction's central home theme, style, and period to maximize your return. Our material designers can make a beautiful design for almost any idea and decor if you are adventurous.

Most companies concentrate on only one or two areas in your home, but suppose you need services around those areas? Let's say for example, upon the demo of tiles they do find damage who will they hire? Sometimes we find mold or damage to the framing or substrates behind the walls, we not only show you before the repair, but in most cases, we will repair at no charge, depending on the damage.
  As a general contractor, we know communication is vital. The Barrington One difference is having regular contact and managing your project professionally and proficiently, with the best customer service. No job is too small or large, and every construction project has the Barrington One guarantee and service.
  We provide reliability and commitment to your project. Our services include giving you schedules that you can rely on. We don't like surprises, and our customers don't either. We will let you know if any utilities need to be disconnected and work hard until we reconnect the same day. 
 Having previous notice before any living changes happen is crucial so you can prepare. Every detail and step in the remodeling process will be planned ahead of time. Then, when your remodeling begins, everything is on the site preventing delays and stress.
 

Call Barrington One Construction, LLC for your Complimentary Estimate Today!