Fort Worth Room Additions
  Barrington One Construction, LLC has 30 years of experience building homes and constructing room additions in Fort Worth, we have some of the best trades working for us for many years. We have established suppliers and offer quality materials to update your new room addition.
  Room additions are unique in that they will require every trade in the construction field to complete. Home additions require coordination and reliable schedules to finish on time and within budget. At Barrington One, this is what we do. We ensure every detail and stage of the job is done with the right materials and installed per the manufactures specs. In addition, we work with all city inspectors to keep any remodel project running smoothly.
Before Adding a Second-Story Addition to Your Home
  One of the essential points to keep in mind when installing a second floor is that it will impact your existing home's structural integrity. We install piers as needed, with no under-drilling or over drilling which may strain budgets that can be used elsewhere, depending on the soil; if needed, we consult with engineers and follow industry best practices to ensure that the structure and foundation of the home can take the weight added. 
Skilled Home Addition Company
  Are you looking for a garage addition? Not a problem! Our team of professional and highly trained contractors can also build that garage to give you the space you need to live comfortably in your home.
  Exterior home additions may include a separate garage, workshop, shed, or storage area on your property or a new pool house or cabana. Whatever your home needs, the professionals at Barrington One Construction, LLC can help you build your ideas.
  Any room addition may include experience in bathroom remodeling, designs, layouts, and installation. room remodeling, and kitchen remodeling skills all are needed for a successful home addition. From beginning to end, We work directly with our clients to repeatedly deliver results that are guaranteed to exceed expectations.
Investing in a Room Addition
The math is the same whether you are an investor or a homeowner in Fort Worth. A room addition upgrade offers a great return on the money spent when done right.
One of the most crucial needs is having a good team that knows how the project will look before construction begins. This foresight is the foundation of a successful project.
Without seeing how the room will be constructed, there is no vision. Unfortunately, most companies do not have the accumulated knowledge to make your project look like it was built with the original home's design.
Your home addition will blend in with the house and not look like an add-on room.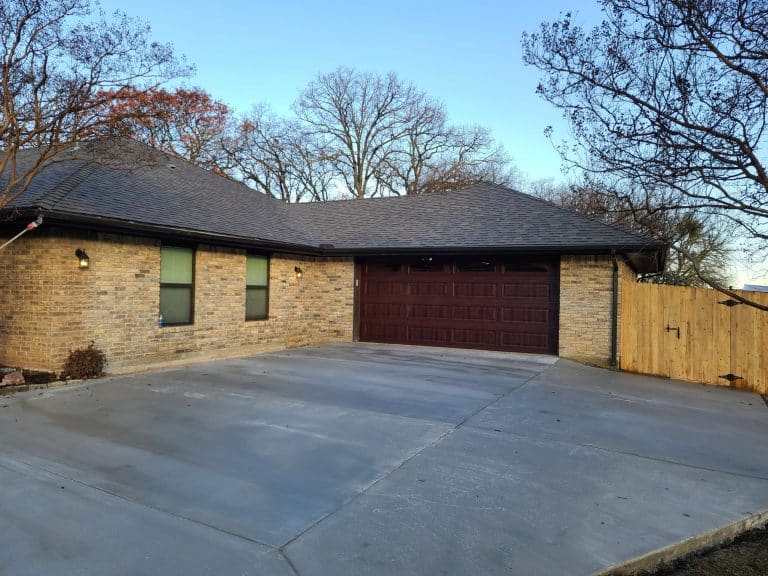 What Makes Barrington One the Best Company?
 Hiring Barrington One We will build quality room additions. We know that your extra room not only has to be structurally sound, but safety is critical for the occupants. We take care to keep the job site clean and clutter-free. Knowing your living patterns, we adjust our work areas to reduce the risk of exposure to tools and materials. We always think ahead, so you do not have to.
Your Dream Home Designed
  We service you can keep everything you love about your existing home while adding what's been missing. So save yourself the struggle of trying to find a new house that perfectly matches what you're looking for. Instead, custom-tailor your current home to one with the details you want and the functions you need.
  Being a whole home remodeling company, we can design your home to match and blend in with the styles of your existing home's theme. Your new room addition will fit in seamlessly with the current structure of your home. We have completed many projects over the years and can get you the expected results.
  Do you have enough room for guests or relatives visiting you? Do you love reading and have always wanted a room in your home for a library or a study? If any of these ideas appeal to you, then Barrington One Construction, LLC will make it happen! With 30 years in the industry Barrington One Construction, LLC is all you need to complete your home extension.
Dependable and Reliable Services

 
  Having a knowledgeable company that keeps your room remodel organized and focused will get you through the project more efficiently and with the best results. When deciding on your company, always look for referrals and an up-to-date insurance policy that will cover the amount of your entire home. Insurance is essential and not something you can go back and get.

  We care for your home like ours, so we do not risk anything that will compromise the work done. Your home is important to you and us; we take that opportunity to serve you with the best services anyone can offer in the business.
Call us for your complimentary estimate and see the Barrington One difference today!