Residential Remodeling Guide
The information in our remodeling guide bellow will come handy when hiring any trade or company. For instance;
A one-person contact a general contractor gives you a voice to all of the crews. It allows you to maintain your everyday tasks without worrying about the steps of construction.
Imagine having to choose between one book or multiple notebooks. It is much easier to go to one complete book than to manage many notes. It is the same when hiring one contractor.
We save all your notes and send them to you no matter if you hire us or another company.
Always remember that you are paying to have a job done right. Once that trust is broken "stop paying" and insist to go over the estimate and contract immediately. You are the boss.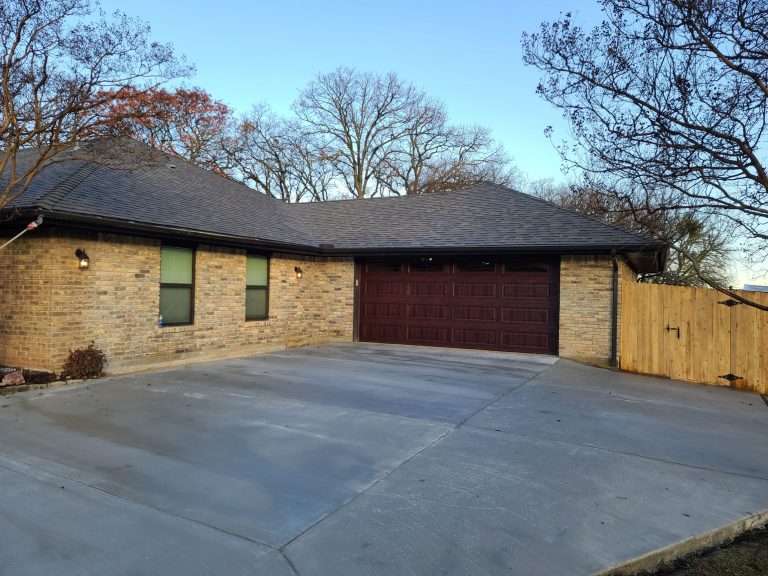 Our Guide to Ensure a Successful Remodel
Make sure you have a written contract. If you have questions, you should get clarity without the hassle. Contracts ensure your contractor will adhere to the promises and specifications they made during the sale.
Remodelers should have at least 20 years of experience and know all aspects of construction, including foundation, framing, and mechanical.
A contractor should always protect furniture and take care of your items.
Often occupants are living in the home during the remodel, and extra care is essential for the safety of all occupants.
Your contractor should always be respectful and courteous.
Other Remodeling Tips
If a contractor does not show up for the estimate or return calls, he will most likely not do so when working on your remodel.
Ask for a copy of insurance with the amount of their coverage and check the date of the document to be sure it has not expired. We carry a standard 1 million insurance policy and can obtain additional coverage for the homeowner if needed.
You can be creative in remodeling, but the finished work should tie into the original construction's central home theme, style, and period to maximize your return. Our material designers can make a beautiful design for almost any idea and decor if you are adventurous.
Most companies concentrate on only one or two areas in your home, but suppose you need services around those areas? Let's say for example, upon the demo of tiles they do find damage who will they hire?
Sometimes we find mold or damage to the framing or substrates behind the walls, we not only show you before the repair, but in most cases, we will repair at no charge, depending on the damage.
 Saving Materials
  Some extra materials are needed in case of future damage to tiles and shingles. We recommend storing these materials in your attic, garage, or storage. If you do not want the additional materials on hand, have the product numbers. Dont save old paint but note the codes, once paint freezes it is not good.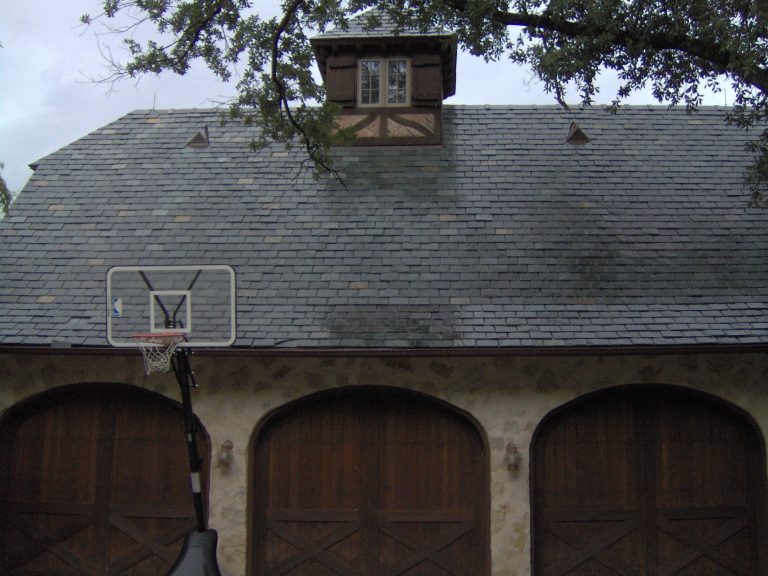 Residential Remodeling Estimates;
  Estimates are a great way to interview the company you may hire and, at the same time, get a quote for the work. It's also an excellent opportunity to find ways that help you reach your goals and budget.
  Showing alternatives and putting together your ideas and details is one way Barrington One does business the right way.
  Residential remodeling requires a contractor with at least 20 years of experience to bring all the steps together properly.
Many companies can choose from, so finding the right company can be challenging. Still, there are some ways to reduce the field.
There is a big difference between getting your project done and getting the job done right. Everyone has heard the stories of remodels gone wrong, but it's not something you want to read about, much less endure.
Most of the time, it is not because a contractor means for a job to spin out of control. But unfortunately, some contractors just don't have enough experience to see your project through.
This inexperience leads to delays and mistakes. The number one cause of project failures is when the company starts to cut corners with materials and the necessary installation steps and then try and "catch up" on your remodel.
Not catching some of these can cost you money and affect your quality of life throughout the renovation and after completion.
Remodeling Challenges
In many projects, the homeowner was pleased and survived the process. Everything was working and looking great, but then soon after, problems began to arise.
First, you may notice loose tiles or the paint starts to peel in a few spots, your drain may be getting slower, or you may catch a premature wearing of the vibrant colors you once enjoyed. Then comes the water damage and mold. Soon the shower is unusable, and your home's bathroom becomes too unhealthy to use.
Your roof shingles may come loose on average storm winds, or the patio glass windows will start to crack. As a result, your home turns from a happy abode to a place you do not want to live in.
Unfortunately, in Fort Worth, there is no license to be a contractor. The truth is that anyone with a vehicle, pencil and paper can put you and your family at risk of physical injury or even death with structural mishaps. Bad companies take your hard-earned money and cost you peace of mind and lost trust.
It does not have to be this way!
There is no easy cure for a project gone wrong. The truth is that sometimes you have to disassemble until the problem is exposed. With issues due to the foundation, unfortunately, sometimes nothing can be saved. The best solution is always prevention. Know who will be working in your home and ask for references.
Look at their reviews and complaints. A simple lookup in Google search with the company name can offer significant clues as to how it conducts business. Check if anyone has had a problem with that company in the past.
Ask questions and make sure you get the answers you need. There are signs that a company is healthy or if it has issue. If the contractor does not make you comfortable that is a red flag.
With Barrington One Construction you can depend on having the peace of mind and the trust you deserve.
You will receive an estimate when you call Barrington One. You won't have a salesman, but you will have the owner and a person with over 30 years of experience walking you through the project from the beginning to the desired end.