Should I Hire a Remodeling General Contractor?
  Have you thought, should I be my own remodeling general contractor? You are not alone, but in deciding to manage your remodeling project yourself and going it alone without hiring a qualified remodeling contractor, it's important that you know all of the required tasks required. 
  An experienced general contractor oversees and manages the entire project, ensuring that the work is done to your satisfaction. While it's not unreasonable to think that a homeowner could act as their own contractor it's a demanding role that requires professional skills, years of knowledge, and much time on the job. Did you know the right general contractor saves money? Your hiring one person not multiple trades.
How Can an Experienced General Contractor Cost Less?
  A general contractor simply means the company is able to do any work on your home. You do not have to hire multiple companies to oversee one project. It does not matter if you have just one door to install or a full home remodel. We know all aspects of construction so we know what needs to be done and what does not need to be done. 
 Engineers
  Suppose your construction project requires substantial framing and structural modifications to hold new roof loads. In that case, you will need an engineer who will calculate these new stress loads. A good engineer will find the best solutions and back them up with his certification and stamp.
  A good remodel contractor will have a good engineer who makes good decisions and will add value to the project and not spend resources that are not needed.
 Architects
  Suppose there's an architect involved. In that case, our company will work with that person(s) to guarantee the project is implemented as planned. The architect and company will review the plans together before any work begins. Then, if problems arise, the architect and designer  solve workable solutions. It's a receptacle relationship that all parties have to be involved. But we easily handle theses tasks. 
Gather and Evaluate Bids
Every construction company has a network of trusted crews that allows the company to gather accurate bids quickly. However, if you act as your residential general contractor, accomplishing the same will may require more time and effort.
You'll need to get bids for every trade; framing, electrical, mechanical, foundation, plumbing, etc.
Suppose one crew shows you a different way of doing something. In that case, you'll need to communicate that to all the other crews and have them re-bid the remodel so that all the estimates are consistenly matched.
You'll need to know the products and techniques used by each crew to determine if yor are getting quality for youe money.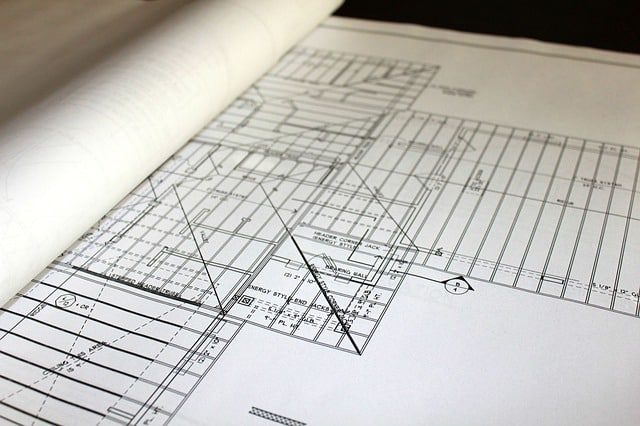 Running the Construction Crews
  Once you have all the trades lined up and ready to go, "get everything in writing," and keep it in a binder with one per trade to refer to when decisions need to be quickly addressed. Having everything in writing holds the businesses you hired to what they promised on the quality of materials and workmanship.
  Coordinating a project with the busy schedules of multiple crews is a challenge for most homeowners. When a good construction company is on the job, its teams will to commit to tight schedules. 
  A well-managed remodeling general contractor completes the needed tasks efficiently; that's why projects managed by a professional rarely run behind schedule. We answer questions and resolve any issues early. The remodeling contractor has to be on the job regularly, overseeing and inspecting the work.
 Permits and the Associated Inspections
  To ensure a safe working environment for the homeowner, city permits, when needed, may be required before demolishing, building, or enlarging most remodeling construction projects.
  Even if you do not think you need a permit for that tiny room addition, most cities will check with Google maps as they are updated to find new rooflines. They can check if that homeowner has pulled a permit. You do not want to get that knock on the door after the fact. 
  An experienced residential remodeling contractor will know which projects will require permits and which don't and have the knowledge to work with the city to get the proper permits. We meet with the city inspectors at the job site, and as an established company, we know most inspectors, a lot of issues can be dealt with during that meeting.
Insurance
  The best intentions do not add up if there is a default in either the manufacturers' product or a trade's wrongful installation. However, a qualified general contractor will know how to follow up on the manufacturer and know the specs before starting the project. In addition, insurance protects your family and investments.
  Not having insurance is something you can't go back and fix. You have it, or you don't. Fortunately, you can ask for insurance coverage before hiring . Look for the actual certificate and check to see if it's current and registered with your city.
Conclusion;
  Most of the requirements are listed, but there is so much more to being a good contractor. You have to be available at all times to respond to the homeowner's requests and concerns quickly. The contractor handles a lot of scheduling, and continuous communication and the meetings with the trades are essential.
  Do you have what it takes to be your residential contractor? Only you know for sure. Before going all-in with your final decision you may want to interview a couple of residential contractors to get their opinion of how easy or difficult your remodeling or renovation project will be when going it alone.
Call  Barrington One Construction, LLC today and start your free estimate today!