Fort Worth Patio Construction 
 Patios can be as simple as a small enclosure or a multi-level structure serving to extend your living space. A well-built patio will naturally let the outdoor landscapes in, making your home feel like living outside. You can entertain guests and show them your outdoor improvements, all while sitting comfortably with your favorite beverage under the breeze of new ceiling fans.
Professional Quality Patio Construction
  Barrington One Construction, LLC uses natural stones and tiles to construct a better patio surface. The materials selected will achieve the results you need. Low-maintenance products or siding are suitably primed and painted with quality paints and caulking.
While low-quality methods may save some money, maintenance times and frequency can be a real pain. Any outdoor living space needs a complete understanding of your living style.
Porch Installation Contractor
  When we build a patio, you know it. The structure will look like it was built with the home. Your tile will not crack, and your walls will stay straight.
 The roof will hold solid and not sink or warp. Having the peace of mind of knowing your investment will be an asset and not an eyesore will make all the difference in the later years.
  Laying out the windows on your porch is an essential step. We design for a better view by adding higher windows or making the entire wall one window. We build to block the view you do not want to see but keep the ones you do. 
  Experience does make a difference when selecting a porch contractor; make sure they have the ideas and forethought to meet your needs.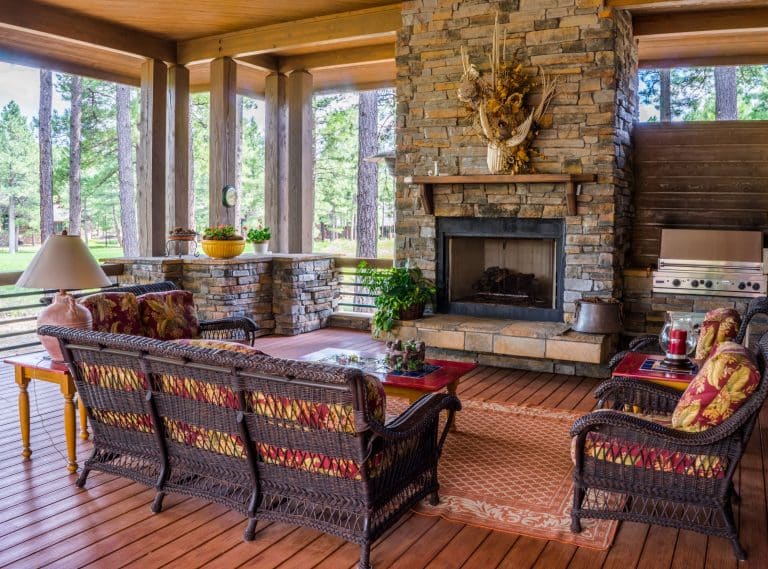 Our Custom Built Patios
Structurally, your new patio install has to hold the weight of the glass and roof, so we ensure that the foundation we build has the right size piers and the slab reinforced.
  Overbuilding can be a problem for some companies. Not knowing the required depths causes unnecessary costs by using too much concrete or just the opposite. Worse is underbuilding the foundation requiring a complete demo of the patio addition and slab, then starting over. 
  Your contractor must have the experience to use the required specifications and materials and meet your budget.
  Barrington One Construction, LLC has the experience to make your home an enjoyable experience and entertain guests who come to your home. A brighter home inspires your life in many ways.
 

Quality patio remodeling is one of the best investments you can make in your home. Having an asset that will expand your home's value is why our customers keep returning for more home exterior improvements In Texas. 
Outdoor porch improvements can return your money up to 90% if you decide to sell your home or get a future loan.
 Call Us For Your Estimate Today!