Carpentry Service Fort Worth

 One of the world's oldest professions is carpentry. Woodworking involves creating structures that will last over time. Barrington One Construction, LLC's skilled carpenters, and their experience can ably build anything from wood. Our services include;
 Framing structures, moving walls, and any structural work, including red iron 
Trim and crown moldings
Outdoor improvements decks and cabanas
Siding and trim replacement and repair
Door installations
Wood flooring installations
Why Hire a Professional Carpenter?
 We are a qualified carpentry contractor serving Fort Worth for over 30 years. A skilled carpenter is someone who has undergone years of hands-on work with all types of woods from pine to exotics. We excel through both experience and proficiency in the trade. It's not something you simply pick up. By hiring a qualified carpenter, you can guarantee that the work will be high quality and will look beautiful.
Work done by a professional wood installer is also much more visually appealing. The talented carpenters at Barrington One Construction, LLC are highly knowledgeable of how to get the most out of a piece of wood. We understand how to work with wood rather than against it, and can use less to do more.
Carpentry Service 

 Our construction carpenters are able to work on projects that enhance and make your home more functional. We design and build your idea's and with the best customer care available. Whether it's creating new carpentry work or repairing old work, our qualified carpenter's are able to assist our customer's in any project that requires a great end result without the hassle and frustration that can come with lesser companies. Doing the job the first time is how we got our name.
Carpentry Material Selection

 Every piece of wood has its character so depending on what your goals are for your carpenter project and personal preference we find the wood that fits your tastes and budget. 
 Finding the right wood and having a distributor that cares for and stores your wood is important. We receive the straightest woods available, dry and ready to take on its shape. 
Carpentry Experience 
 From hardwood floors to doors that use sustainably sourced wood, we aim to exceed expectations at every stage of the home carpentry phase for every customer. 
Our reputation is built from hundreds of wood carpentry projects. There is no substitute when it comes to experienced carpenters.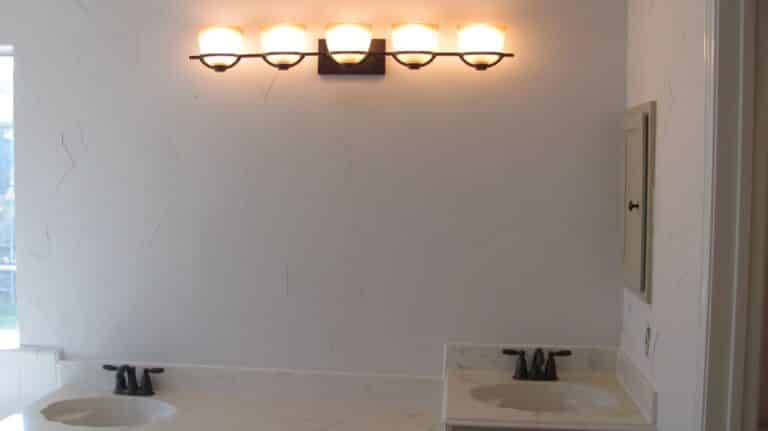 At Barrington One Construction, LLC we want your experience to be the best it can be. We know how to achieve the best end result for your project and take it to the next level. We give you the custom woodworking skills you are looking for.
No job is too small or large. Our services are available to anyone who has the taste for detailed-oriented work at affordable prices.
Call us for your complimentary estimate today!