Barrington One Remodeling
 Remodeling Fort Worth | Think, Design & Remodel
 Think, design & remodel it's really that easy, you don't need to put up with delays. Our home remodeling services comes from over 30 years of experience; we note your thoughts, apply them into the design and serve you with your own custom remodel. 
With selective designing Barrington One  makes your remodeling project as custom as your favorite chair, and walking around your home will be done with ease
 No remodel is too big or small!
Our Remodeling Services | Your Benefits
 A custom remodel includes; expert knowledge, quality material selections, an eye for the final product, and follow-through as promised. We take great care in protecting your home with dust elimination methods and coverings for your items and floors; when we are done your home is clean!
Serving Fort Worth and surrounding areas.
Your Home is Your Castle
 Your home is a place of rest and retreat from the hard day's work, but does it inspire and relax you? We know buying that perfect house is almost impossible; that's when you need remodeling. Finding the right remodeling contractor will be the most crucial decision you will make. Before hiring any contractor read our remodeling guide for useful information and before you venture out to hire.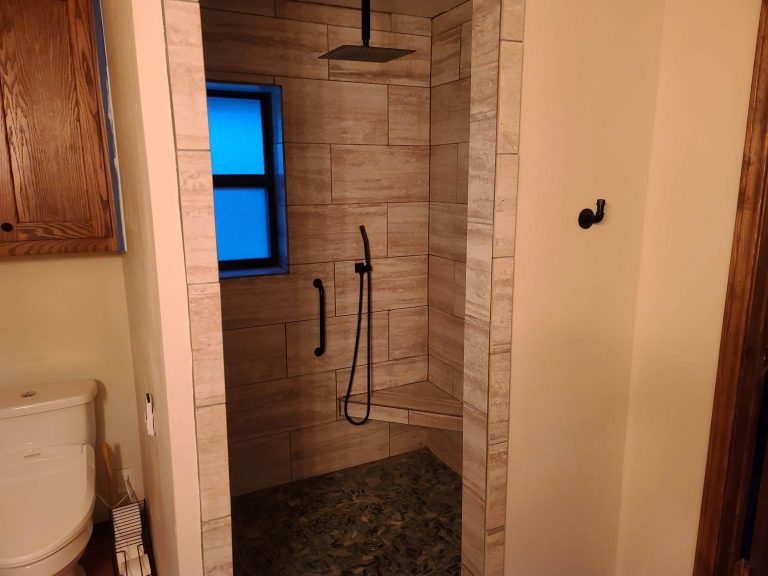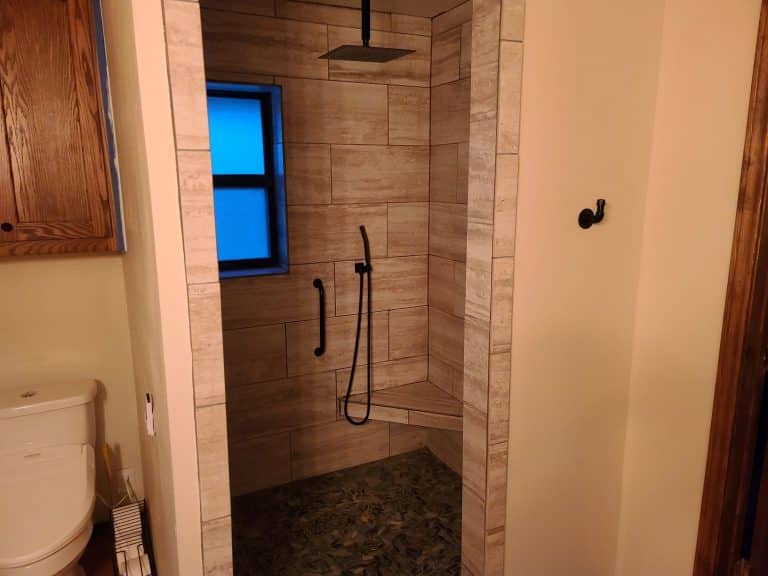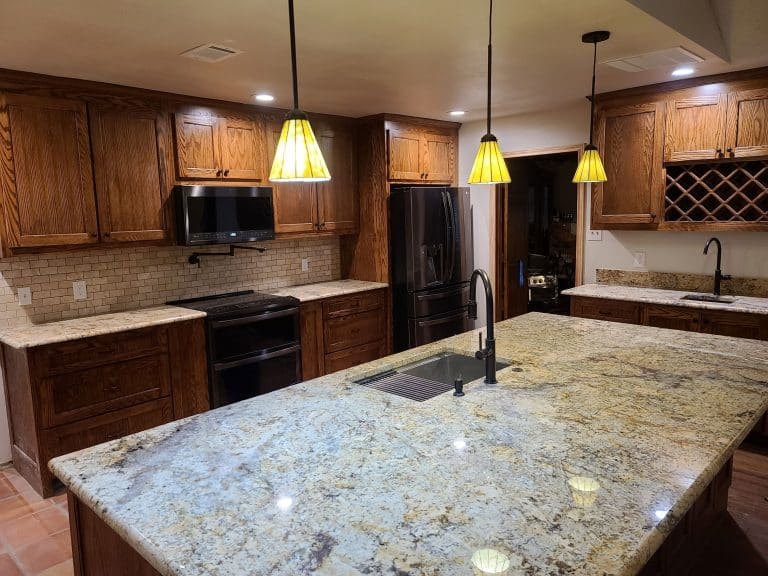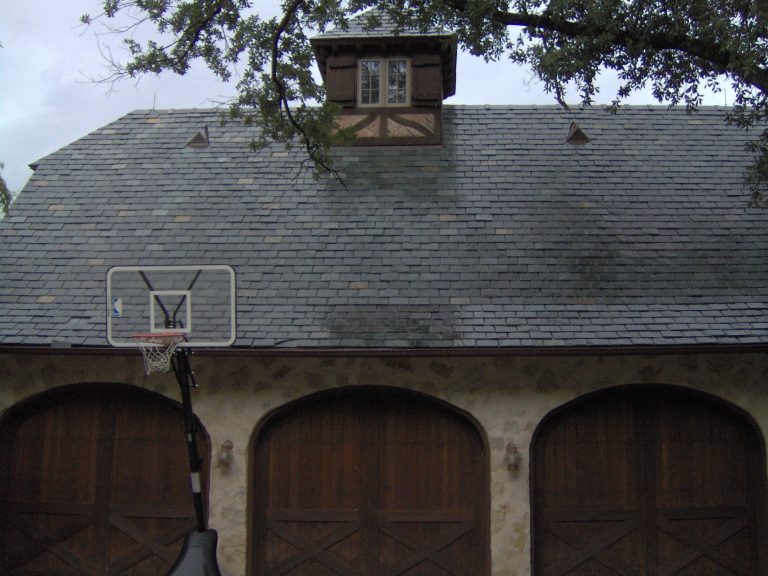 Bathroom Remodeling
 Our bathroom remodels are crafted with quality tiles, countertops, cabinets, and fixtures. With our experience, we quickly finish every bath renovation with superb quality for any budget.
  We work hard to get every detail the way you envisioned, including the locations of any accessories. 
 The proper layout that works best for you and your family members.
  We don't just remodel your bathroom; Barrington One makes your home luxurious.
 Whether it's a big or small bathroom, we give your project the perfect touch giving you a beautifully designed bathroom you can enjoy every day.
Bathroom Remodeling Contractor
 Barrington One Construction, has offered outstanding services in Fort Worth and surrounding areas for many years.
 We stand with our customers by providing all of the parts into one plan and one successful project at a time.
 The key to a successful design is a contractor committed to great products and who possesses the drive to exceed expectations. 
  As a qualified renovation contractor, we deliver the results and expectations you require. 
  We are committed to working toward your goals and dreams for not only a beautifully built bathroom but one that you can proudly show to your friends, guests, and family! 
Kitchen Remodeling Designs
 Our projects have proven designs and appliance layouts. As a result, we can develop your ideas into a functioning kitchen remodel.
  Sometimes we have to work with existing structures and move around cabinets or a kitchen island a few inches to get ceiling lights and plumbing centered. We plan for this in advance.
Kitchen Cabinet Features
 When remodeling your kitchen we make the most of your area. Before we draw the first line on a plan and whether you're a chef or a bachelor, we'll help you set up your kitchen in the best way that works for you.
  Our cabinets come with features for extra storage, installing drawers inside your existing cabinets, and making it easier for you to work in your kitchen.
 .
  Renovation Services
  We offer a wide range of services. With our many years of experience, we specialize in all the trades giving you a seamless and professional product every time. 
  Browse our showroom and see what projects we have completed. 
If you do not see something you were looking for call us and schedule an appointment for us to connect with you about your own design. 
Home Exterior Remodeling
  Barrington One Construction can replace one piece of siding panel or build your exterior to the custom look and feel.
 As one of our favorite projects, this exterior includes 14 pitches with "FV" 4- field verified pitches. 
 Hand-hewn beams and posts, a custom roof balcony behind the home with 30 sq. ft. all inside roof 3- sides. and a cupola. So even if you have a small, low-budget exterior remodel, we can make it beautiful!
 Exterior Remodel Services
  With our exterior remodeling services, Barrington One will work with you from start to finish.
  We know that an excellent customer service experience requires going above and beyond. So we stand by our reliability further with a Fort Worth A+ BBB ranking.
 With experience comes value and our knowledge is your asset. Our experts can craft your project and grow your investment.
  Look into some of our services for more information about the project you want to design. See our showcase for inspiration.
 We are detail-oriented and focused on your goals, and we offer our home improvement system for you to use to make your project a reality.
  With us at your side you will see your dream remodel come true, we make any house a home!
Your Remodeling Fort Worth Contractor
  An established remodeling Fort Worth contractor that knows how every part of your home, interior, and exterior, ties together is important. Your   contractor must know how your entire home is assembled, it's the beginning of any great design.
  You will need an experienced remodeling contractor to keep your project running on time and with the expected results.
 Specialist trades or sub-contractors charge an initial fee built into the bid to manage and create a functioning schedule; why pay every trade to organize and oversee one project?  
  With an experienced contractor, you only have to deal with one person who communicates your details to all workers. We want to earn your business and be your remodeling company now and in the future. See if you should hire a general contractor.
Remodeling Your Fort Worth Home
  Barrington One Construction guides you through the design. We work with you to learn your family's everyday needs and craft your requirements into the plan. We achieve the right results that bring both beauty and function together; few contractors have that insight.
We build unique and up-to-date remodels, home renovations, room additions, and exterior improvements.
Our techniques to ensure your satisfaction has been in place for many years.
 Our process is there for you every step of the way; we protect your investment during and after the job is complete.  Communicating with too many outside opinions can distract your vision. Your remodel is yours and should not be a combination of different "expert ideas" from trades who may not even be qualified to be in your home. 
  We will give you the remodel you are looking for. High-end or low-budget, we offer the same high-quality customer service and craftsmanship on every job. 
  Frankly, when you have the experience and discipline of being in the industry for 30 years, it would take us longer to do a job the wrong way. We are highly trained and efficient in all manufacturer specifications and proper installation procedures. This residential remodeling guide has information for your remodeling project nonmatter who you hire.
The Need for a General Contractor
  Are you happy with the look of your home? Does your existing bathroom give you a sense of peace when you take a shower? Is your kitchen design set up to be both functional and beautiful? Is your home where you, your friends, and your family can comfortably spend time? Do you have a patio, cabana, or deck to enjoy the long warm days in Texas? 
 Is your home large enough for your needs and require a room addition?
  Having a newly remodeled home custom-built for you and your family is an enjoyable experience, and it's an investment in the future value of your entire home. 
The most comments I receive are "we like the neighborhood but not the home" and a new home is not in the area we like. A good contractor will meet your styles and tastes, not someone you purchased the house from. 
Remodeling Done Right
  The old saying goes, you get what you pay for and it's tempting to take the lowest bid, cross your fingers, and hope your remodel will be done right, last a long time, and not be unsightly or have to be rebuilt a few years later. this; re-do is not only stressful, but it can end up being the costliest mistake you could have ever imagined. What seemed like a good deal can quickly become a nightmare. However, there are some things you can control;
     What We Do
  We work hard to maintain a direct line of communication that your project will require. We show up on time and work every day until your remodeling is complete. When you hire Barrington one construction as your home remodeling company the best pros will be at your service.
  Barrington One Construction has over 30 years of experience in all exterior remodeling and interior remodeling in Fort Worth. Our expertise means success is not only possible but expected. We design your project or take your ideas and create that perfect remodel you've always wanted. 
 In addition, we have access to supplies as an established remodeler, giving you the most from your budget.
  You will get updates and know what is getting done. If a living change does happen due to electrical panel upgrades etc. you will have plenty of time so you can plan accordingly.
  We treat your remodel like our own home and maintain tight schedules until finished. A happy customer means we delivered our services as promised. 
 "Our Customer Service and Quality Craftsmanship Comes From Three Generations of Family Tradesmen"
SEE THE BARRINGTON ONE DIFFERENCE TODAY!