General Contractor Fort Worth 
  Even a small project needs an experienced general contractor who knows all of the trades combined when doing estimates and working on your home. As Barrington One Construction, LLC has grown, we gained the experience to be a complete general contractor company. With our team, you won't need to risk hiring someone less.

 An efficient and professional general contractor is crucial when dealing with tasks, foreseeing complications, and preventing delays. Barrington One Construction, LLC is exceptionally diligent in providing the quality customer service you need to realize your vision finally.
  With just one call, you have a highly experienced Fort Worth general contractor behind you. We have resources only long-standing companies can obtain. 
 We have the best-skilled craftsmen and trades that work in symphony to complete your project on time and within budget.
Barrington One Construction, LLC will meet with you early in the process and address any functional improvements that can make your day-to-day life more manageable. 
  Next, we design for athletics and go through selections, colors, and layouts that will give you excellent results for your new beautiful bathroom remodeling  , interior remodeling, room addition, functioning kitchen remodeling, master suite or whole home remodel.
Hiring a General Contractor
We sometimes get asked, "should I hire a general contractor?" However, we often see situations where it is better to do one option instead of 2 or more and often end up with a better option.
You have to trust the company you hire or working in your home; this decision will be the hardest but the most important for your remodeling project to progress successfully.
Barrington One Construction, LLC has the experience, dependability, and an A+ BBB rating. We are a reliable home contractor that will be there to serve you today, tomorrow, and in the future.
Our experienced company will take care of all the major and minor issues so you can focus on your life's everyday tasks without feeling overwhelmed due to construction.
In addition, we make your budget go further and give you the quality you expect from a Barrington One project.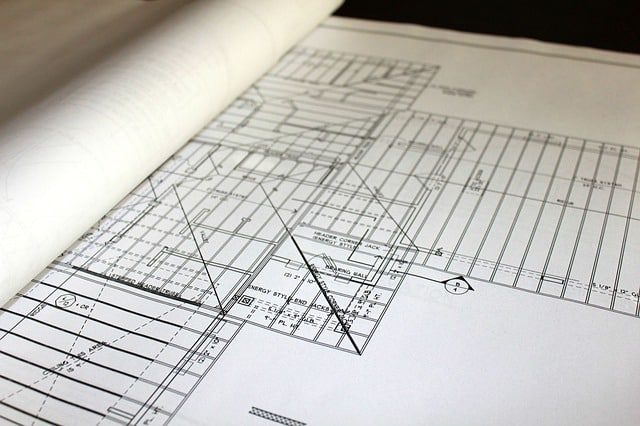 General Contractor Services
 At Barrington One Construction LLC, we believe that a construction firm should be a one-stop-shop. That is why we offer our clients an entire spectrum of contracting services such as:
  Demolition; Old structures and those that need replacing for other reasons need to be demolished in the safest possible way. At Barrington One Construction LLC, we offer a demolition team that can remove any structure while adhering to all local zonal rules and minimizing debris and dust.
  Design; If you haven't figured out a strategy for your project yet, we have architects and engineers, if needed, who can provide accurate blueprints and design plans for your home remodel. Our material designers are the best in the industry. They can bring your home from just another style to something unique and beautiful that functions for your daily needs.
  Foundations; Whether laying the concrete or digging holes, the foundation is one of the most crucial construction parts. At Barrington One Construction LLC, we know that, so we ensure each foundation has the correct size piers and beams to hold the structure's weight.
  Construction; Walls, roofs, windows, and doors are the things that keep outside. Therefore, ensuring the proper steps is essential for both energy conservation and the security of your home.
  Project Supervision; We take care of all permits, overseeing the project, and have the insurance needed to maintain a safe and responsible job. If any changes or improvements can be made, we notify you and give you the options ahead of time. Communication is critical to keep your remodeling project running smoothly and completed as soon as possible. 
Our Commitment to Our Customers
We strive to do and achieve by showing up on time and working hard until the job is done. Once you hire Barrington One as your home general contractor the best trades lead your project in the business.
  Call Barrington One Construction, LLC today for your complimentary estimate.