Flooring in Colleyville
Take a moment and think about which part of your home or business you use the most. Your mind likely goes to your computer room, an area of your kitchen or perhaps a conference room. In reality, the answer is on your floor! Day after day, your floor supports you, your family and your staff. It puts up with dirty boots, spilled coffee, the claws of the family pet and everything in between.
When hiring anyone to perform work on your home or office, it's essential that you choose a company that has the necessary qualifications. Many people may claim to have experience with flooring or other jobs, but without the right certification, it's impossible to tell if they're able to deliver the results you expect.
Barrington One Construction, LLC is a fully insured flooring installer. We take steps to ensure our team is always up to date on any industry developments so that we can continue to create superior quality work.
Serving Colleyville
Colleyville is an affluent city and suburb of Dallas and Fort Worth located in northeast Tarrant County, Texas, United States. The city is located in the Mid-Cities suburban region between Dallas and Fort Worth, and is roughly 3.5 miles (5.6 km) west of Dallas/Fort Worth International Airport. The population was 22,807 at the 2010 census. Colleyville is well known for its public schools, public safety, and rural atmosphere.
Floor Services Colleyville
Your floor sees constant use every single day, so investing in a floor that will last is always a wise choice. Barrington One Construction, LLC provides high-quality flooring products in Fort Worth, and can install, repair, and maintain floors of all types.
Quality Flooring Installation
Barrington One Construction, LLC is one of the most trusted flooring companies in the Colleyville area. We are available to install a wide variety of quality floors in both home and business settings.
 In addition, we can replace your entire floor or just a portion of it. The choice is yours.
If you need help figuring out which material meets your needs, we can lend a hand. Every material has different benefits and price ranges, so we can work with you to find the best fit depending on your budget and lifestyle.
 We are sure to have the solution for you, from elegant, timeless hardwood to cost-effective, durable laminate.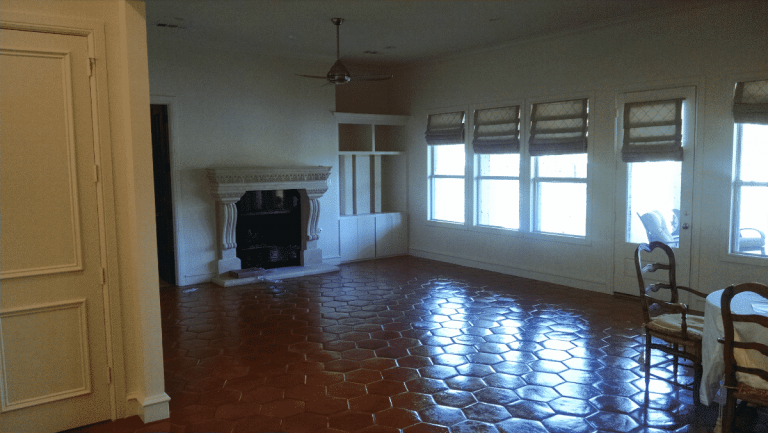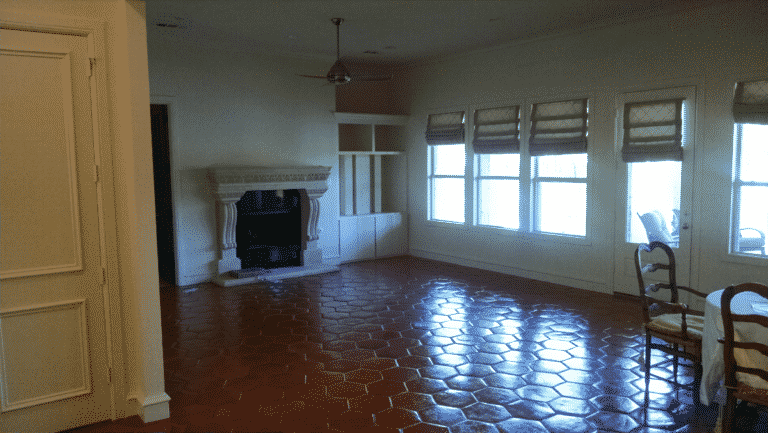 Flooring Repair and Maintenance
The easiest way to keep your Colleyville floors looking their best year after year is through regular maintenance. Our team can perform upkeep on your floor to keep them in top form. We can replace scratched or damaged wood, tiles, and laminate and restore your floor to its original state.

Some surface scratches can be easily removed, but larger ones might require a lengthier process involving re-coating the floor or removing individual boards or tiles and replacing them with new ones. We can figure out what makes the most sense during the free consultation with a member of our flooring designers; either way, you can expect prompt, friendly service!
Contact Us For All Your Flooring Needs!
Whether your current floor needs some maintenance or you need a new one installed, we're the company for you. We've proudly served the Colleyville area for years, offering lasting flooring solutions to a diverse clientele.
Business and homeowners alike know they can count on us to have their floors looking great, all for a price they can be happy with. Give us a call today to set up an appointment with a skilled floor installer.