Keller Bathroom Remodels
Bathroom trends increasingly change throughout the years, having an outdated Keller bathroom can date your home and affect how you feel in that space. If you do have a bathroom in need of an upgrade in your home.
 Barrington One Construction, LLC can provide you the services you need to finish the project successfully and with the customer support you deserve. Whether you are looking to remodel a small bathroom or you want to design a full master suite in your master bath, we have a wide range of materials for you to choose from and will guide you through your project until you are happy with the result.
History of Keller, Texas
In developing during the 1850's Keller had benefited not only from being situated on the Texas and Pacific Railroad – it had the advantage of U.S. Highway 377 which runs from Fort Worth to Denton. The resources that were available made Keller a thriving City to this day. 
Keller was incorporated on November 16, 1955. The first elected officials were Joseph Knox, Mayor; Councilmen A.L. Pipkin, B.B. Stateham, L.D. Feaster, C.A. Anderson, Jr., and C.T. Lee; and Randall Simpson, City Secretary.
We love to serve Keller as one of our surrounding service partners.
As one of the most used rooms, the bathroom is an excellent place to start if you're considering making some upgrades to your house. Your bath is one of the most important parts of your home, but so often it's thought of as something that needs to only be practical, rather than a space that you can customize just as much any other rooms at home. At Barrington One Construction, LLC, we believe that the bathroom is just as essential to your home just as the kitchen or bedroom so it should reflect the tastes and style of the homeowner. If your Keller bathroom could use a bit of an upgrade, give us a call today.
Bathroom remodeling that improves your life.
Looking to improve the look of your Keller bathroom? Whether you are needed a small bathroom remodel or a full bathroom replacement to your shower, tub, tile floors and plumbing fixtures, Barrington One Construction, LLC can serve every aspect of your space with an A+ BBB dependability score and excellent customer service. See what our customers are saying about the work we do and the services we include in every project we do.
 Designs That Work
A bathroom remodeling project is one of the best ways to serve your daily needs and have a completely different feeling that really makes your day. A functional bathroom is important but it is the beauty of our work that creates an atmosphere of luxury. We have designs that are contemporary or we can match any architectural design you have in mind.
Our custom bath installations are created with the best products and installation techniques and our remodeling installers are always up to date with the latest installation guidelines set by the manufacturer's warranties so you have the peace of mind knowing your bath is not only beautiful but has been installed with care with every step.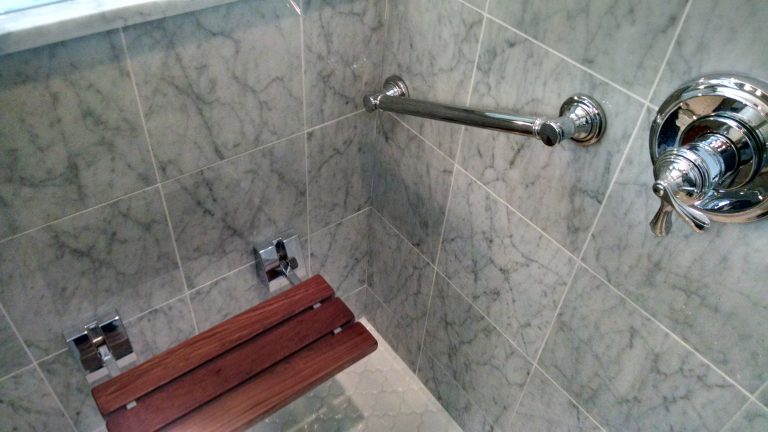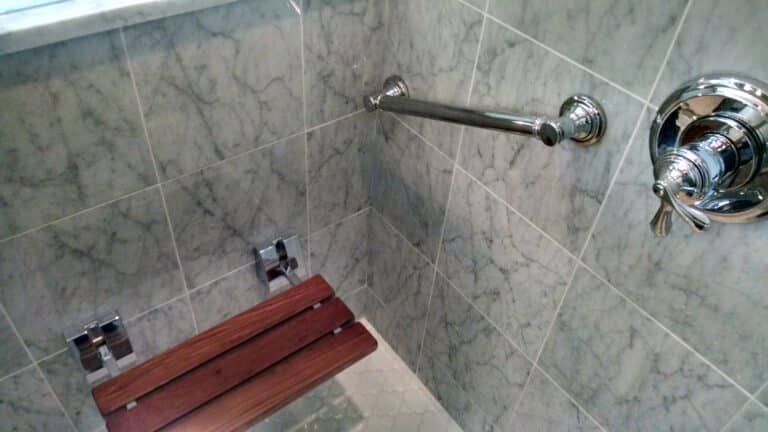 Choosing the Right Keller Remodeling Contractor
Finding the right general contractor who knows how to layout your bathroom and listens to what you are envisioning and complete the right room to fit your lifestyle takes experience and knowledgeable bath contractor's. Our customer service and quality craftsmanship comes with many remodeling bathroom projects so when you hire Barrington One Construction, LLC you are hiring the best contractor and at reasonable prices.
Don't settle for a substandard work with other companies who may skips steps to save a few hundred dollars that put's your investment at risk. Your home is your asset that needs to last. We know how important your home's value means to you and doing the job right the first time saves stress, money, and put's you in your new bathroom faster and get's you back to living a better life without the hassle of hiring the wrong company over and over. Learn about our system that brings your new renovation to reality.
Solutions for your Keller Remodel
Why Remodel a Bathroom? There are two reasons. First, it tends to be a relatively small space, so if this is your first project it's a good place to start. Despite its size, there's a lot that can be done, making it a good place to flex your creative muscles. Not the creative type? Let us come up with some ideas on how to improve the space! The second reason is that it's one of the most heavily used rooms in a home. It's highly unlikely that a day goes by where your bathroom isn't used because of this, it's important that it be a space you feel at ease in.
Experienced Bathroom Remodeler's
We specialize in high quality remodels of all sizes across Keller. We understand we aren't the only bathroom remodeling company in the area, but we're qualified to remodel your home with efficiency. What sets us apart? We've been serving the Keller area for many years, and have built lasting connections with its residents. Beyond simply making changes to your bathroom, we have a good eye for design and can suggest ways to make the most of your space.
When you work with us, you don't have to worry about keeping on top of multiple companies. From plumbing to the toilet and sink installation, we take care of everything from start to finish. We understand that budget dictates a lot of what can and can't be done when it comes to remodeling projects. Our goal is to find ways to make the most of your budget, whatever its size is, with experience working on jobs with a wide range of budgets.
One of the biggest benefits of a bathroom remodel is that it can be done in parts. If your budget is on the conservative side, you can start by doing things like updating the paint color or changing the cabinets. Down the road, you can always make larger changes if you want.
Call Us to Learn More
Discover the world of difference a well-designed bathroom can make, and get in touch with the experienced team at Barrington One. We would be happy to provide you with any additional information you require, as well as schedule a consultation to get your project off the ground today!