Flooring Installation in Keller
If someone were to ask you which part of your home or business you use the most often, you might say something like the kitchen, bathroom or hallway. If you think about it though, the answer is your floor!
From the very start of your day until its end, your floor sees a constant stream of traffic. From employees walking to and from their desks to your children playing in the living room, to customers exploring what your store has to offer, your floor doesn't get a moment's rest.
Because of this, renovating your floors in Keller requires flooring installers who are experienced in installing the right substrates and mortar depending on the condition of your floor. Correctly installing your floor is essential in having not only a beautiful kitchen or bathroom but a floor that will last for many years.
Serving Keller
New residential development is gradually filling in open spaces, with neighboring towns affording no opportunity to expand its boundaries. The 1980 Census calculated Keller's population at 4,555; today, nearly 45,000 residents call Keller home. City facilities include Keller Town Hall on Bear Creek Pkwy., the Keller Public Library and Keller Senior Activities Center on Johnson Road, the Municipal Service Center on Bear Creek Pkwy. West, and the city's award-winning recreation and aquatic center known as The Keller Pointe on Rufe Snow Drive. The city also recently renovated and expanded its police facility, which houses the Regional Jail, Regional Animal Adoption Center and regional 911 dispatch center, NETCOM, serving the cities of Keller, Colleyville, Southlake and Westlake.
Fort Worth Area Floor Remodeling
At Barrington One Construction, LLC, customer satisfaction is always our top priority. Regardless of how big or small your budget is, each client receives the same high level of customer care that has come to define Barrington One Construction, LLC's service.
 From multi-floor office buildings to single room apartments, our skilled staff is on hand to solve all of your flooring problems.
We offer a diverse range of flooring products, so whether you're in the market for glossy, high-end hardwood or something more straightforward, like laminate or vinyl tiles, Barrington One Construction, LLC has it all.
Simply put, we aim to find the perfect floor for you, which we do through understanding what your individual needs are.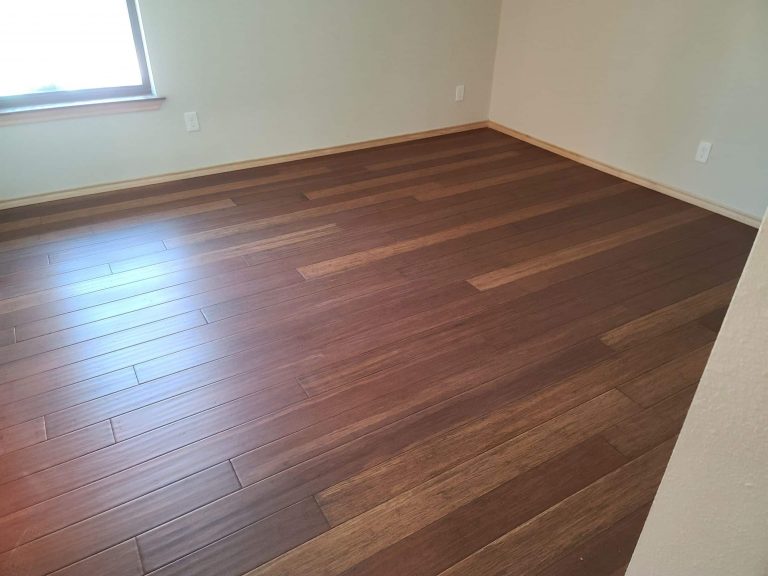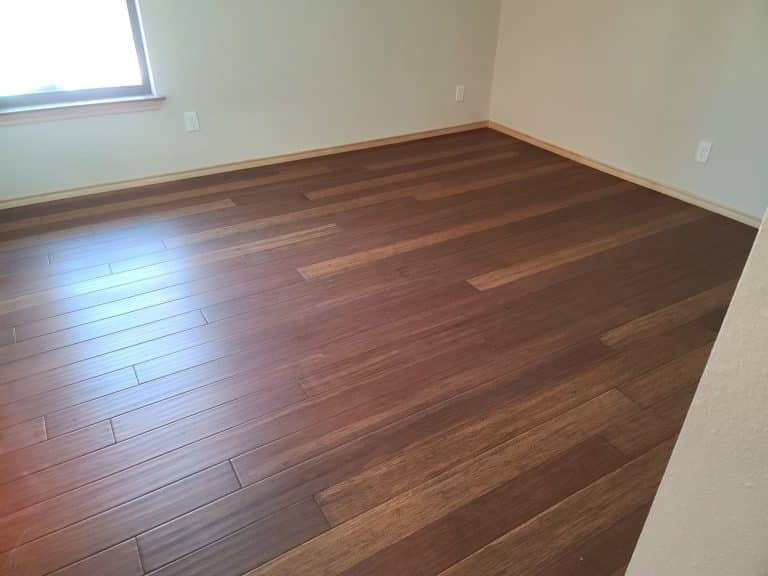 Extra flooring Service
Before we get started, we take the time to fully discuss each client's specific needs and budget, so we can be sure that their new floor perfectly matches their situation.
 For example, we wouldn't recommend lush, white carpeting to families with young children or stores with a high volume of foot traffic, and can instead recommend an alternative that will still look just as beautiful.
Stylish, Affordable Keller Flooring 
For flooring solutions right for every budget and style, trust Barrington One Construction, LLC. We are dedicated to superior customer care every step of the way, from the second we answer the phone to the minute we lay the final tile.
As Keller flooring professionals, we know how to treat your space with the respect and care it deserves; before we get started, Barrington One Construction, LLC is careful to move everything out of the way of our team, so we can get to work without worrying about damaging any of your property. When all is said and done, everything will be placed right back where we found it, so you won't even know we were there, save for your beautiful new floor!
Contact Us
Discover the difference a quality floor remodel from Barrington One Construction, LLC can make, and give us a call today. A well built, aesthetically pleasing floor goes a long way towards boosting the look and value of your home or office, so if you're in the market for something that will elevate your property, look no further than the superior quality floor products from Barrington One Construction, LLC.