Keller Home Additions
 Has your Keller home started to feel a bit small for your liking? A lot can happen over your lifetime that causes your home to suddenly not feel quite right. From a growing family to priorities, home additions are a straightforward and cost-effective solution to many of life's events. Barrington One Construction, LLC is a provider of superior-quality home additions. Clients can continue living in their homes with our assistance, even as their lives shift and grow.
Valuable Information When Building in Keller
 Keller has one of the best website's for information and frequently asked questions when building in the area. Having this information available in one website gives a great opportunity to be knowledgeable and prepare for the process of undertaking a home addition in Keller. 
 Your Keller contractor should be well versed with the codes and inspections that will be required when building. The design of your home addition requires additional experience working with any homeowners association to make your project fit in the neighborhood and retain full value by creating a structure that looks like it was originally built with the home. 
Why Get a Keller Home Addition?
If your home is starting to feel a bit cramped, it can be tempting to start combing over real estate postings. But, before you do that, consider a home addition.
 With a Keller home addition, you can keep every part of your current home that you love while transforming the other features into spaces that suit your needs.
Moving is a long, frustrating process that can be avoided entirely by opting for a home addition. With a Keller home addition, you don't have to worry about hiring a realtor, moving company or plan your new route to work in the morning; all you have to do is call Barrington One Construction, LLC!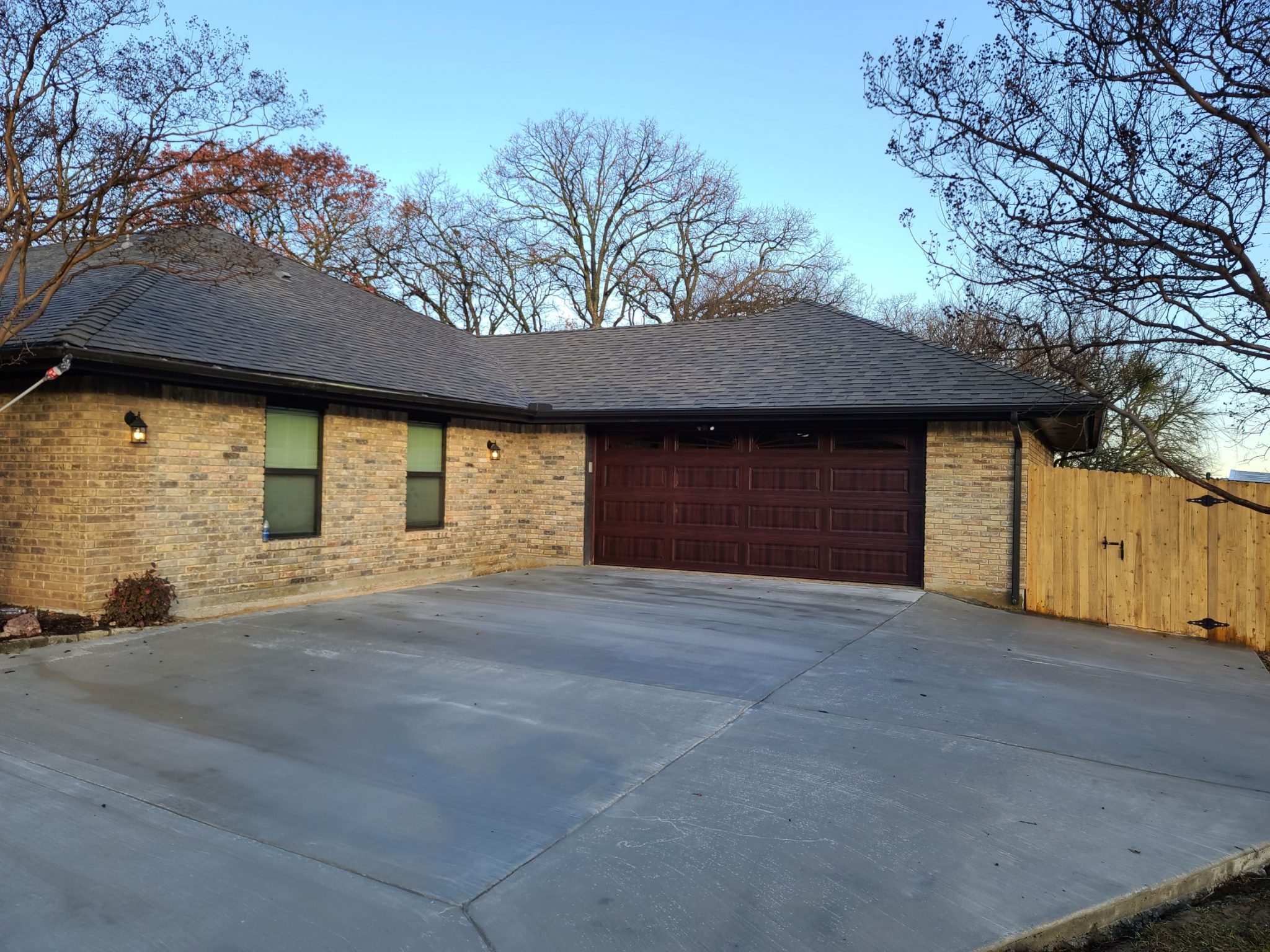 A Home Addition Increases Home Value
Home additions can be used to add entire floors to houses or individual rooms, it's up to you. With every upgrade, the value of your property will increase, which is just one more reason to choose a Keller addition contractor. Retain the value by using a qualified addition contractor. Investing in your home should bring you value, with Barrington One Construction, LLC you know your getting value and quality, guaranteed!
Extra Space Provides Needed Breathing Room
With home additions, there are countless possibilities. From extra bedroom space to self-contained apartments or additional floors, anything is possible. We are committed to helping our clients make the most of their space. Choosing the right company can dramatically affect the final results of your room. Having the most updated layouts can make the difference from being just another Keller room addition or a newly updated room remodel that looks not only like it was built with the original home but functions to your needs.
An Additional Room Can Complete Your Keller Home
Before construction begins, Barrington One Construction, LLC will work with you to plan how the project will take form. During this consultation, we will discuss everything from budget to color scheme. By getting a clear sense of your vision for the project, we can deliver results that truly bring your dream home to life!
Experienced, Efficient Addition Contractors
Working with an experienced contractor is a must for any Keller home addition, no matter how big or small it is. Not only does experience mean a higher caliber of work, but it also means the project will run smoothly and efficiently making your experience much more enjoyable through the entire process. Barrington One Construction, LLC has this ability to quickly construct your home addition while maintaining the quality that is so important!
We understand it can be stressful to have a team of workers in your space, which is why we work diligently on every project we are involved in. Our goal is to finish every job on time so you can start enjoying your newly renovated home to the fullest.
Contact Us Today!
To start working out the specifics of your home addition project, get in touch with our skilled team today. We want all of our clients to be fully confident in our services and can provide interested individuals with any references they require.
Living in the home of your dreams is as simple as picking up the phone and dialing our number, so why wait? Give us a call today!