Barrington One Construction, LLC         
 Remodeling Serving Fort Worth, TX
Roofing: Fort Worth, Keller, Southlake and surrounding area
Let our experienced roofers turn your old roof into a roof of function and beauty. Our installers inspect your roofing for any signs of damaged areas that may be a result of prior leaking before we install new shingles. All flashings are checked and if need be replaced. Your roof is a major investment that when installing to specs of the manufacturer, of your choice who will warranty your roof for the life of your shingles.
The Facts;
Problems caused by bad workmanship include; shingles that were not overhanging the edge of the eave enough to allow water to exit roof to the gutter, this mistake is the most damaging and the easiest to prevent if the shingles do not overhang ¾ " the exiting water will actually go straight to the wood in your eave causing rotten trim and soffit damage, especially with homes with short overhangs, the damage to your structural components of the home will cause havoc that is almost impossible to repair.
Shingles that are nailed to deep and sometimes nailed right through the shingle caused by installers not setting the depth of the nail correctly is another problem and is seen mostly in homes with missing shingles.
Flashing is as or more important than the shingle itself because it is difficult to reach and to correct after install even with old shingles removed some flashing is difficult to reach due to small spaces to work which is why some roofers just leave the flashing as is and install shingles to complete the job and most often the problem will not surface before their labor warranty runs out.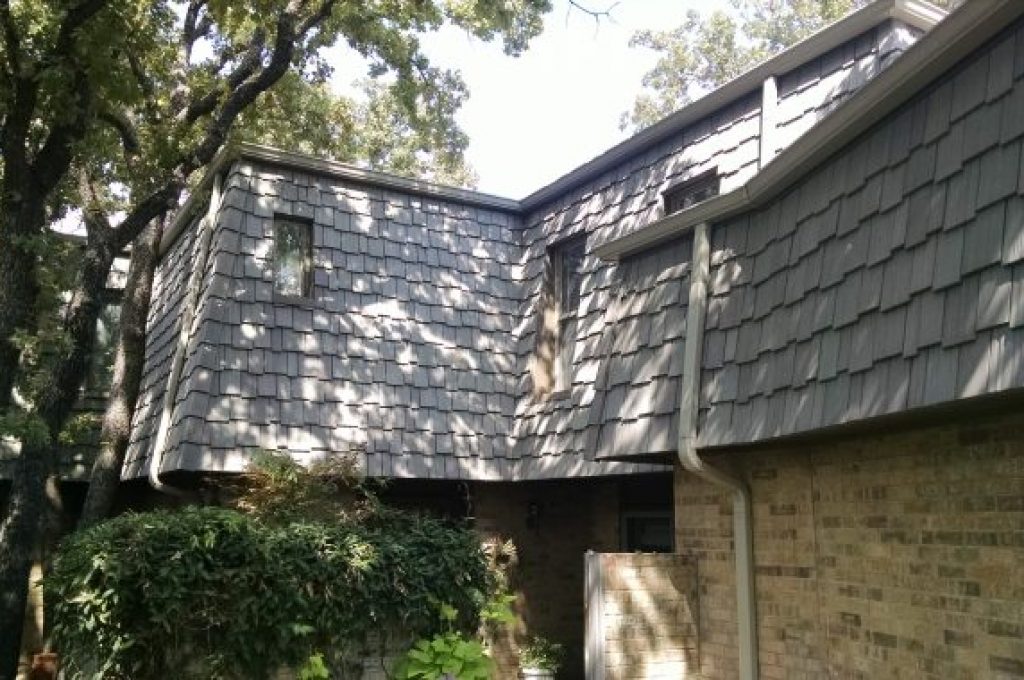 Barrington One Roofing Services

At Barrington One we have the experience of over 30 years in the construction industry and have the knowledge of building and roofing homes from the ground to the roof so we know how each component of the home should fit. It takes a total concept of the home as one structure to be able to know the many things to look for and check and repair before putting your major investment in place.
We want your roof to last and give you peace of mind. We want to be your contractor now and in the future. Before deciding on any contractor note his responses to these problems and see if he is aware that they exist. Giving you the advantage to decide on your contractor of choice is great competition and this is something that will help you decide.
Call Barrington One Construction, LLC Today to Learn More
To discover all of the benefits of relying on us for your new roof, get in touch today. A member of our talented team would be happy to answer any questions you may have, as well as set up a consultation with one of our roofing professionals.
Having a roof that is built to last a lifetime is just a phone call away—what are you waiting for?