Home Additions in Southlake

 Southlake home additions have long been regarded as a way to boost your home's value and the amount of room you and your family may need. Thanks to the affordable and reliable services provided by Barrington One Construction, LLC, it's never been easier to get the space you need. Has your family expanded? You do not need to move from the neighborhood you settled in and enjoyed.  
 A Southlake home addition may be the right choice for you!
Depending on the grade of your land and any city requirements, we can assess your home's ability to expand. Let us come and give you a free estimate and go over the issues. You may or may not be able to expand out, but other options include expanding up. We can see all of the possibilities once we survey the property and prevent any issues before it becomes an issue later on.
At Barrington One Construction, LLC, we help Southlake clients view their homes as a blank canvas, where everything, inside and out, is fully customized. Whether that customization involves adding a new room or a whole new floor is entirely up to the client and situation—our job is to make your vision a reality and work with all parties to bring your idea's to complete a structure that looks like it was not added on but was built with the home from the start.
Southlake's Famous Town Square
Anytime someone thinks about Southlake the Town Square undoubtedly comes up and is an attraction that moves people to the area. Town Square is regionally known for its high-end boutiques and fine dining. Centered on Southlake's Town Hall, Southlake Town Square is incorporating Southlake Town Hall, Southlake Municipal Court, Southlake Public Library, Southlake DPS Headquarters, single-family residential, over 100 stores, 27 eateries, three parks, medical offices, Harkins Theater, and Hilton luxury boutique hotel. 
Southlake Addition Contractor
 We first started as a way to fill the void we saw in quality home addition services. Since the very beginning, we have been committed to providing only the highest level of customer support and craftsmanship to our clients. 
No matter how many square feet you want to add to your home, we work hard to get you every square foot we can. But then, we make it happen, all within the prescribed time frame and carefully considering your budget.
Our goal is to deliver results that exceed your expectations. That starts with understanding what you hope to achieve with your home addition. Before we start working, we take the time to sit down with each client and develop a comprehensive plan for the project before any goals are drawn. 
We look at the design you want, offer options where needed and problems that may occur in the future on any options we discuss, so that once the work begins, everyone is on the same page and the unforeseen issues are met right at the time of the final choices and decisions and before we put the plans in motion.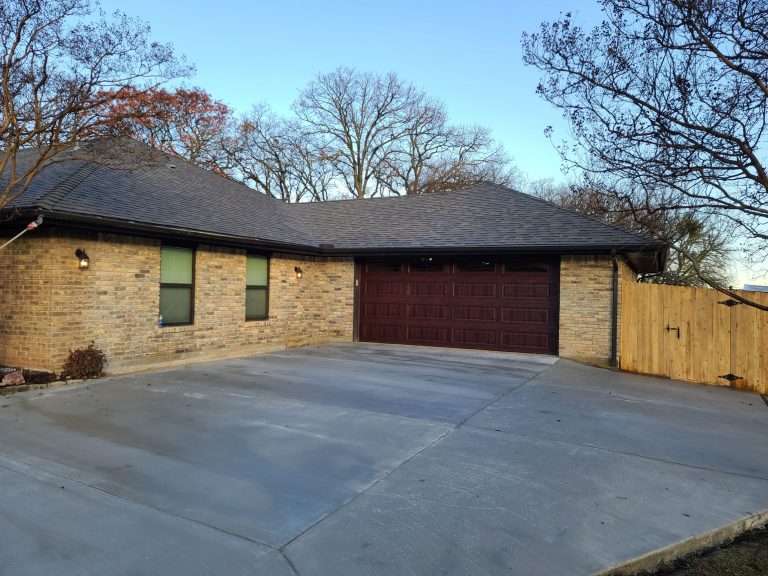 Complete Keller Room Additions
With experience comes efficiency, and with over 30 years of building and room additions, we have a system that works for you and us. Every dollar you spend, you get the product you want. There are no shortcuts or skimping on materials when we say we will build you addition in Southlake we carry. You know every piece of fabric and skill will be of the best quality.


With Barrington One, you get the whole package and not just some pieces of the job done. Therefore, there are no chargebacks and minimal surprises we will encounter. However, suppose something does come up and is out of our control, like something in a wall that could not have been seen. In that case, we address these issues with you to find a solution and keep the budget close. Hence, the end product is solid, stable, looks great, and you know whatever we encounter, you will have your side who will work hard for you!
Get Your Quote Today!
For home addition work that's unparalleled in Southlake, there's no better choice than Barrington One Construction, LLC. With our skilled touch and years of experience, your home will be transformed from just another house to a palace that's truly representative of your taste and style. Contact us today to receive a quote for our service.